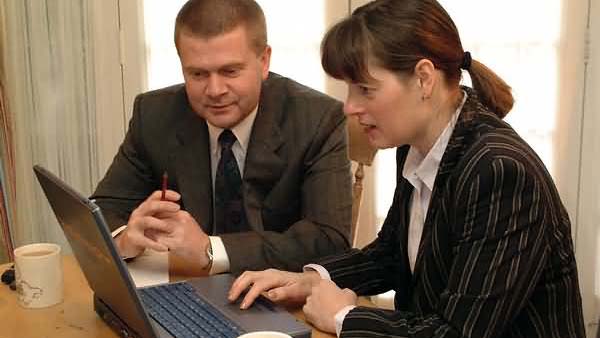 SNK Associates, Accounts, Consultants and Advisers in Cardiff
SNK Associates have been located on Broadway in Cardiff, the capital city of Wales since 1985 and provide accountancy and taxation services to small businesses, partnerships and individuals. Our goal is to provide the very best in accounting advice and service at a competitive price. We are committed to providing a prompt response and will not compromise our standard of service. SNK Associates provide a comprehensive service of advice and support to new and established businesses including accountancy, company and personal tax, audit, payroll and business consultancy. A free initial consultation is always given to prospective clients. Are you looking for an innovative firm of accountants who can help you improve the performance and profitability of your business? Then look no further.
Accountant, Tax and Book keeping Experts

At SNK, we believe your accountant should do a lot more than just report on how your business is doing - he or she should help you identify opportunities to improve your bottom line and support you in trying to realise them. As you will see, we have developed a range of advisory services that can add real value to your business. Take a look at Our Services section on this website to discover how we can help your business grow. And while you are visiting our site, be sure to make use of our free online services - you'll be surprised at the amount of information and advice you will find there. If we give this much away for free, imagine the quality of service we give our clients!!.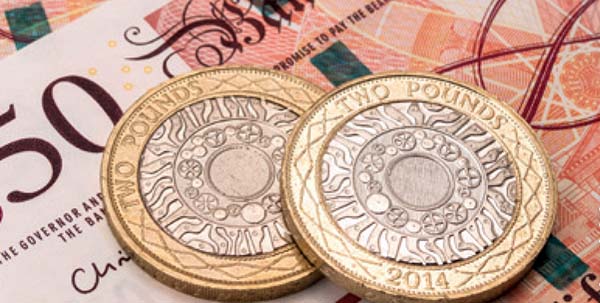 Tax Planning
Comprehensive ongoing tax planning for all clients, Income and Capital Gains Tax planning; property disposal; advice on expenses which can be claimed against the business. Submission of Self Assessment Returns Preparation and submission of tax returns including other income, property, dividends and shares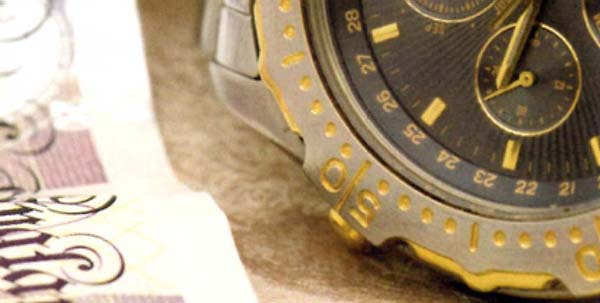 Payroll Bureau
We can cater for all sizes of business from single employee to 100 strong work force, producing weekly, two weekly, four weekly or monthly payslips. Advising on maternity and paternity rights as well as statutory sick pay and tax credits. Producing P45 (for leavers) and P35 Employers' Annual Returns, which are filed online.